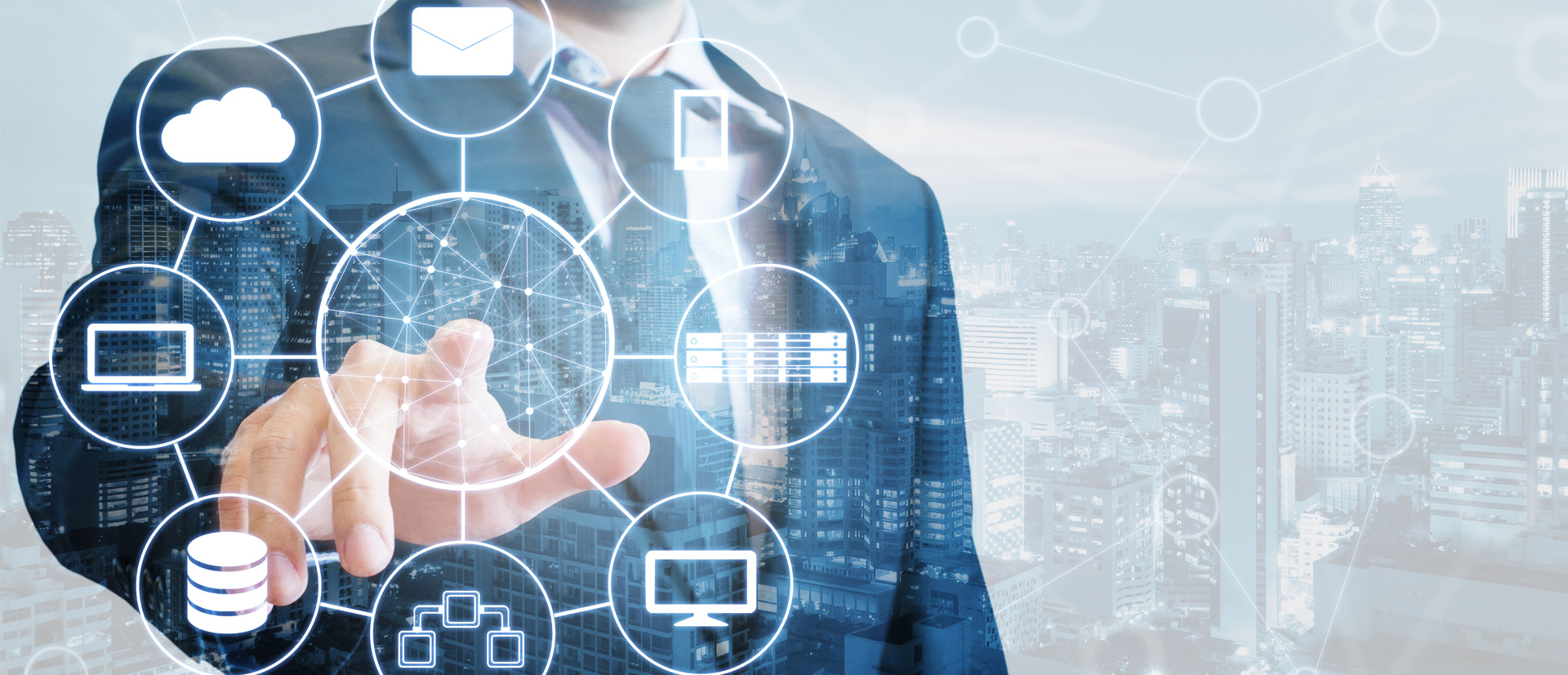 Why choose us?
Support for network build-out includes equipment supply, installation and configuration. We are available to offer a wide range of solutions from cloud deployments through to physical hardware such as Wi-Fi Access Points and specialised network support appliances. We offer competitive prices and work with vendors to meet often demanding delivery timescales. Ongoing consultation with customers ensures that we deliver the most appropriate solutions which best fit on-going and future needs. We pride ourselves on attention to detail which is typified by our efforts to co-term required maintenance or cloud contract renewals to single dates in order to simplify procurement for our customers. MarQuest's ethos is to help customers get the most value and usage out of our supplied solutions. This means that we are available to support our customers throughout the whole solution lifecycle providing configuration, maintenance and training when required. Many of our customers have specifically chosen MarQuest through recommendation by vendors and other system users, because of our exemplary reputation for good solution supply, deployment and on-going support.
REGISTER Get the knowledge you need at an affordable price!
Find out more about our classes and our current schedule.